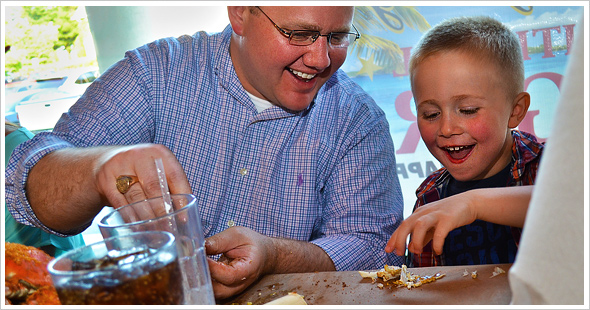 Nic Kipke is a lifelong resident of Anne Arundel County. He attended Anne Arundel public schools, graduating from Chesapeake High School in Pasadena. His first job was working at Friendly's Ice Cream restaurant in Lake Shore Plaza where he waited on customers and within a few years there he became the General Manager of a new store in Edgewater, Maryland. He was the youngest General Manager in the chain's history. Since 2001 he has worked for Reps & Associates, a factory representation organization where he currently Vice President. The firm assists U.S. manufacturers in marketing their products to the restaurant, hotel, commercial cleaning, retail, & healthcare industries.
"He is by far the most responsive government representative ever. The relationships he's cultivated allows him to get things done quickly."
"Nic has strong conservative and family values.  He is always available to help when needed.  I am excited about the legislation he is sponsoring to expand school choice."
"He is an honest and humble man who strives to obtain the best for all those that he serves. Delegate Kipke is a model public servant that others should attempt to emulate."
"In all the years we've lived in AA County, Nic has been the most caring and responsive representative we have had. He truly cares for what happens in our county as well as making the needs of the residents a priority."
Kipke was first elected to the
Maryland House of Delegates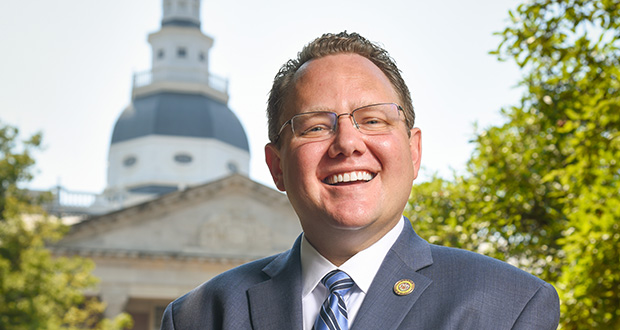 During Delegate Kipke's time in the General Assembly he has earned a reputation as an effective conservative leader. He was appointed, by the Speaker of the House, to the Health & Government Operations Committee which largely handles Maryland health law and laws related State Procurement. In 2010, he was selected to be the Ranking Member on the committee, making him the youngest to ever serve in that position. In 2013 he was elected as the Chairman of the Anne Arundel County Delegation. In 2013 he has was elected by his Republican peers to be the Minority Leader, making him the highest ranking Republican in the House of Delegates. In 2021 he stepped down from that position to spend more time with his family and to focus on other projects.
In 2018 the membership and Speaker of the House of Delegates chose him to receive the prestigious The Casper R. Taylor, Jr. Founder's Award. This award is presented annually to a sitting member of the House of Delegates for steadfast commitment to public service and the integrity of the House of Delegates.
Kipke has passed and repealed many state laws. Some of the legislative accomplishments on record include cutting the cost of the Anne Arundel County permit fee for replacement wells by 50%, eliminating the statewide soda fountain tax, prohibiting welfare cards from being accepted at Maryland casinos, many pharmaceutical reform initiatives, reciprocity with other states in offering complimentary hunting licenses for former prisoners of war or Disabled Veterans, a law that will assist the prosecution of election fraud, as well as a law expanding access to oral healthcare in long term care facilities.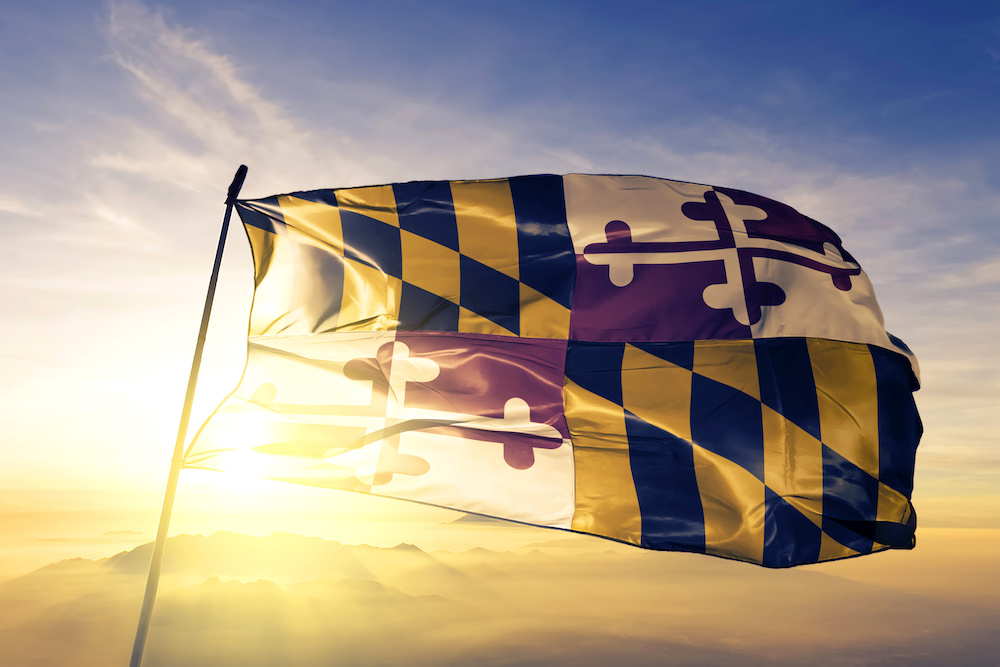 He is a Fellow of the Public Policy Conflict Resolution Fellowship established by Center for Dispute Resolution at the University of Maryland Francis King Carey School of Law, University of Maryland, Baltimore and Maryland Judiciary's Mediation and Conflict Resolution Office. He has received legislative honors from the Humane Society of the United States, Maryland Chapter of the American College of Cardiology, Maryland Society of Anesthesiologists, the Maryland Dental Hygienist Association, Maryland Optometry Association, and the Maryland Academy of Audiology. He is a member of the 100 Club of Anne Arundel County, Hancock's Resolution, the North County Republican Club, and is currently a member of the Providence Center's board. He was honored by the Daily Record as one of their Very Important Professionals Successful by 40 list.
He lives in Pasadena with his wife Susannah and their son and two daughters.
Get the latest news and updates from the campaign